Continuously delivering quality boutique developments in South-East Queensland, the Graded team prides itself on completing all developments on time and on budget.
Everyone in the Graded team takes pride in achieving outcomes that will make a lasting, positive impact on their clients future and share the vision that every development creates a connection with the community and surrounding environment.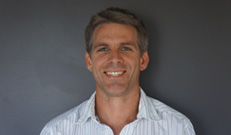 Director – Derek Edgar
After 30 years in the property development industry, Derek's name is becoming synonymous with exceptional quality and professionalism.
Specializing in complete turnkey project coordination for multi-level residential projects $10-$30M.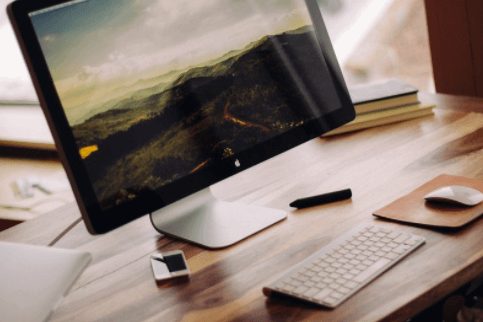 Our Mission
Our aim is to involve ourselves closely with Land owners, Private funders and Building / Sales consultants to develop mid-sized projects.